At Grabill Financial, we believe that our most important duty is to help you realize your goals and dreams. Providing you with sound financial planning, tailored to your specific situation and needs is the first part of our obligation to you, and we take it very seriously. So whether you are just beginning the planning and investing process, or you are simply seeking a partner to help you get to the next stage, we would love to be part of your team.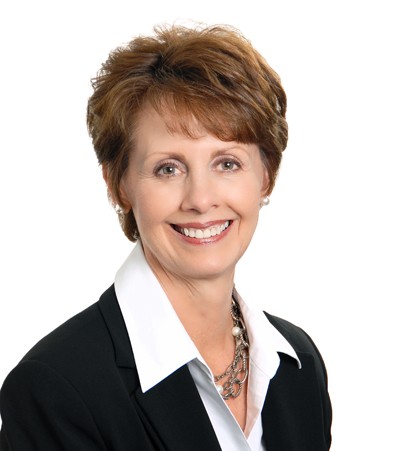 Chris Disler Dixie Thomas Daniela Conley
LPL Registered Administrative Assistant
View the "Our Team" page to learn about each of our valuable team members.
HOURS OF OPERATION:
Our office is open 8-5, Monday-Friday.
Evening and weekend appointments are available upon request.
Click above to Access the LPL Online Account View system
Compare the potential future value of tax-deferred investments to that of taxable investments.

Use this calculator to estimate the federal estate taxes that could be due on your estate after you die.

How much can you afford to pay for a car?

Estimate the future cost of an item based on today's prices and the rate of inflation you expect.