At Grabill Financial, we believe that our most important duty is to help you realize your goals and dreams. Providing you with sound financial planning, tailored to your specific situation and needs is the first part of our obligation to you, and we take it very seriously. So whether you are just beginning the planning and investing process, or you are simply seeking a partner to help you get to the next stage, we would love to be part of your team.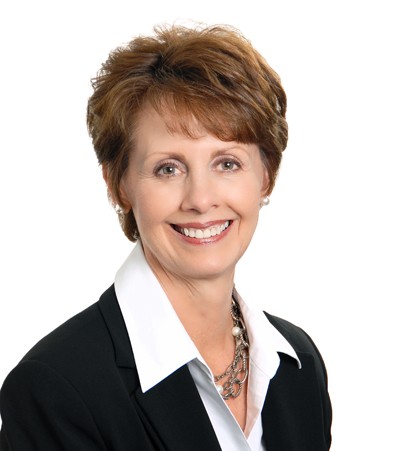 Chris Disler Dixie Thomas Jason Parrish Daniela Conley
View the "Our Team" page to learn about each of our valuable team members.
COME SEE US AT OUR NEW LOCATION IN NORTHBROOK VILLAGE!
HOURS OF OPERATION:
Our office is open 8-5, Monday-Friday.
Evening and weekend appointments are available upon request.
Click above to Access the LPL Online Account View system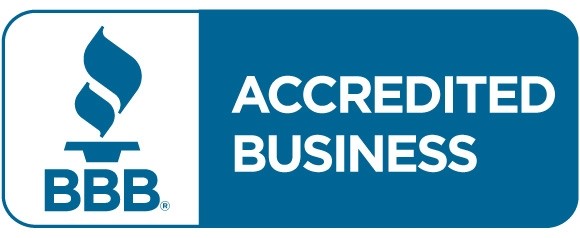 Treasury Inflation-Protected Securities (TIPS) can help hedge a bond portfolio against a potential spike in inflation.

See three options that may help you bridge the health insurance coverage gap between retirement and Medicare eligibility.

Seven classic quotes about investing from successful investors, economists, and other insightful thinkers.

Explore ABLE account requirements and potential benefits, including new saving opportunities under the 2017 tax law.