At Grabill Financial, we believe that our most important duty is to help you realize your goals and dreams.  Providing you with sound financial planning, tailored to your specific situation and needs is the first part of our obligation to you, and we take it very seriously.  So whether you are just beginning the planning and investing process, or you are simply seeking a partner to help you get to the next stage, we would love to be part of your team.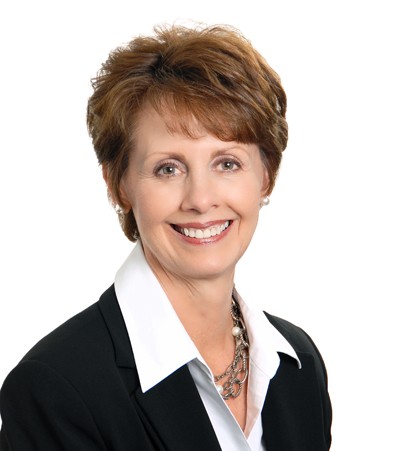 Chris Disler        Dixie Thomas     Jason Parrish       Evan Lewis        Connie Hering
View the "Our Team" page to learn about each of our valuable team members.
HOURS OF OPERATION:
Our office is open 8-5, Monday-Friday.
Evening and weekend appointments are available upon request.
Access Pershing NetxClient to view your holdings, account activity and balances, and account statements with Pershing by clicking on the above image, or click here.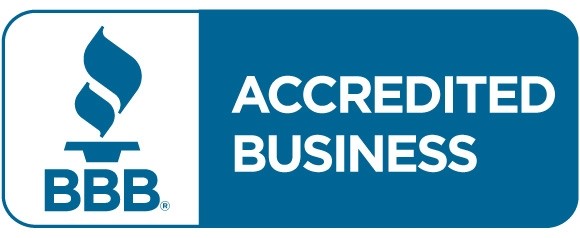 While small biz strive to comply with the federal tax code, certain practices could attract attention from the IRS.

IRS rules regarding who must file are based on the amount and source of income rather than age

A closer look at how pensions operate and why it might not be wise to rely solely on a pension when assessing retirement income needs.

A survivorship life insurance policy could provide benefits at a lower cost than individual life insurance.